Texas Region
Texas Show
30th Jul 2022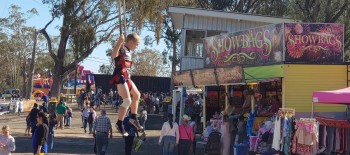 The 2022 Texas Show will be held Saturday 30th July and Sunday 31st July 2022. The Texas Agricultural Show Queensland Australia has fun for the whole family. Horse events Cattle events Monster trucks on both days Rock wall climbing Fir...
Queensland Stories - Texas
29th Apr 2022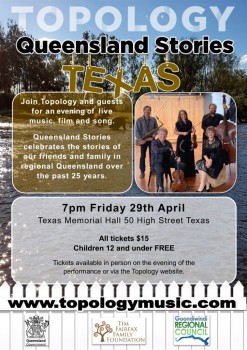 Queensland Stories celebrates the stories of our friends and family in regional Queensland over the past 25 years. Each performance is unique to where it is performed, combining live music, film and song in a reflection of the stories, places and pe...