Texas Region
Texas QLD Attractions
23rd Oct 2018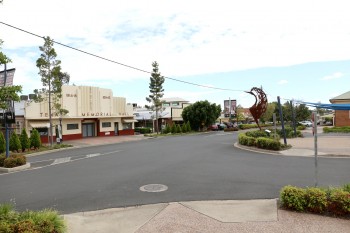 Situated on the southern reaches of the Darling Downs 230km south-west of Brisbane, Texas sits on the banks of the Dumaresq River which forms the border with New South Wales. Texas Historical Museum 40 Flemming Street Located in the old Police hou...
Texas QLD Annual Events
22nd Oct 2018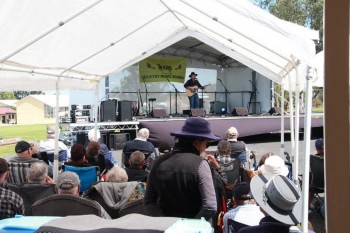 July Texas Show Facebook September Texas Country Music Roundup A week of country music, bringing Texas alive with walk up artists from Monday to Thursday and then concerts from Thursday through until Sunday afternoon. Website ...